Hi and thanks for stopping by.
We are , Katerina Smoili and Vasilis Karabas and we are your hosts at Corfu Country
House.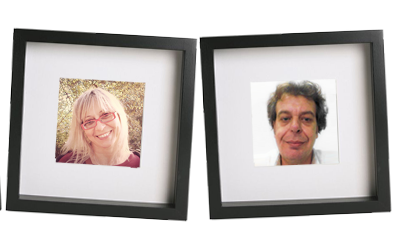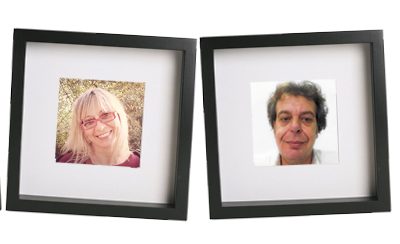 This small and quite facility is our summer retreat and we enjoy having guests. Help the feel like home and
enjoy your vacation in Corfu.
We run this "rooms to let" facilities as a family, and you can reach us at any time to know us and answer any
question you may have.
We hope to hear from you soon!
All the Best in your search for your perfect vacation!
Vasilis,Katerina